A lost flower child, an outcast for her false petals and fabricated leaves. She is not real, and yet she lives, wandering through nature, daring to be.
She finds home in herself and no one else, and yet…the existence is lonely.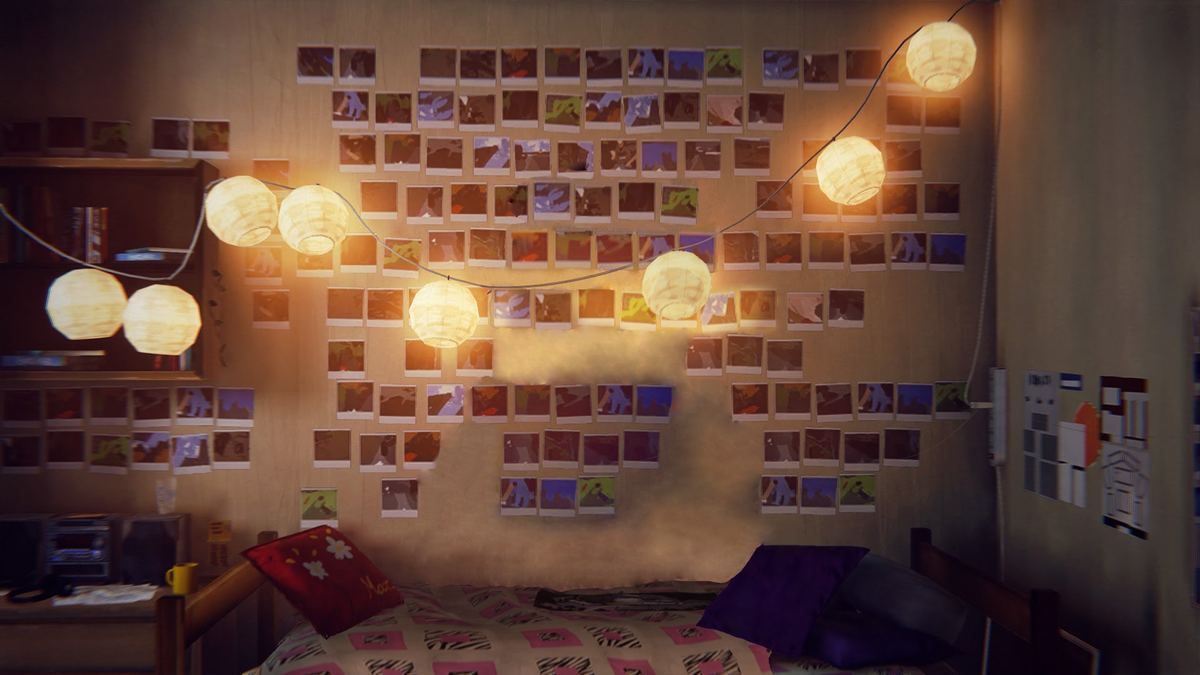 She feels removed from everyone else. She is a thing that should not exist, but must for a reason.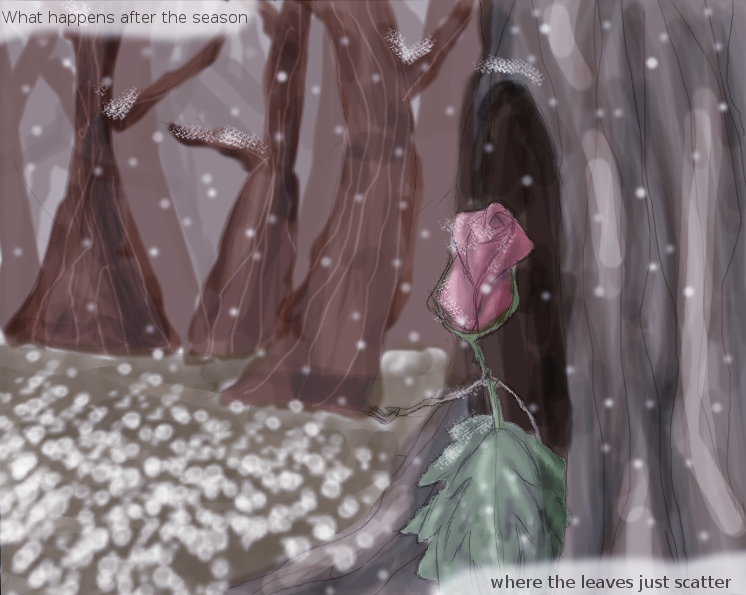 And what is to happen when she solely exists?
(btw, the second daily create is linked in "finds home")